Green Promise
Here at Visible Art, we believe it's vitally important to monitor our impact on the environment.
As part of a waste-heavy industry, we're constantly looking for ways to reduce our output – both as a company, and as individuals.
Printing Deals
Fancy a deal?
We have created a few deals that we thing you will love simply find one that fits the bill, buy it and e-mail us the print details. It really is that easy!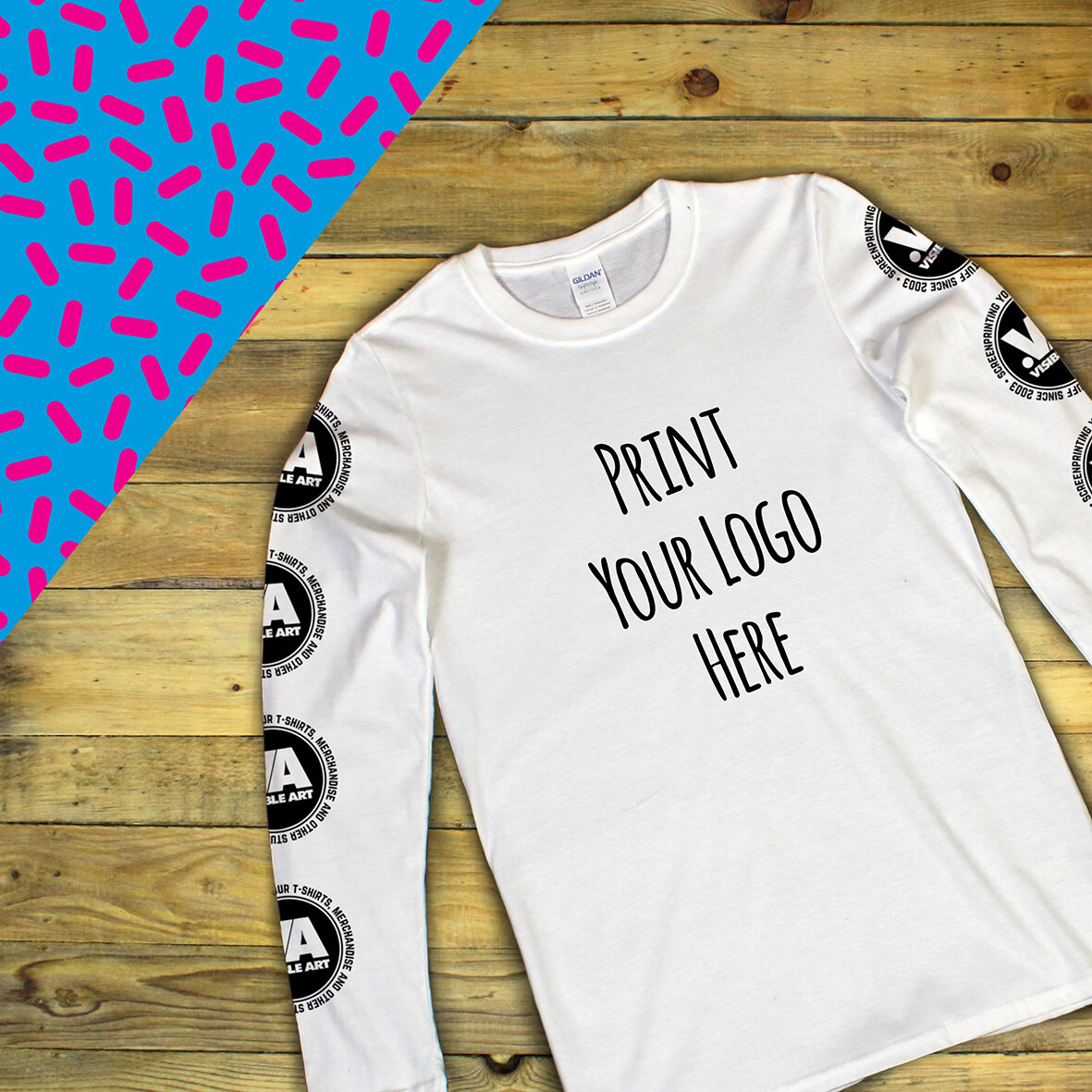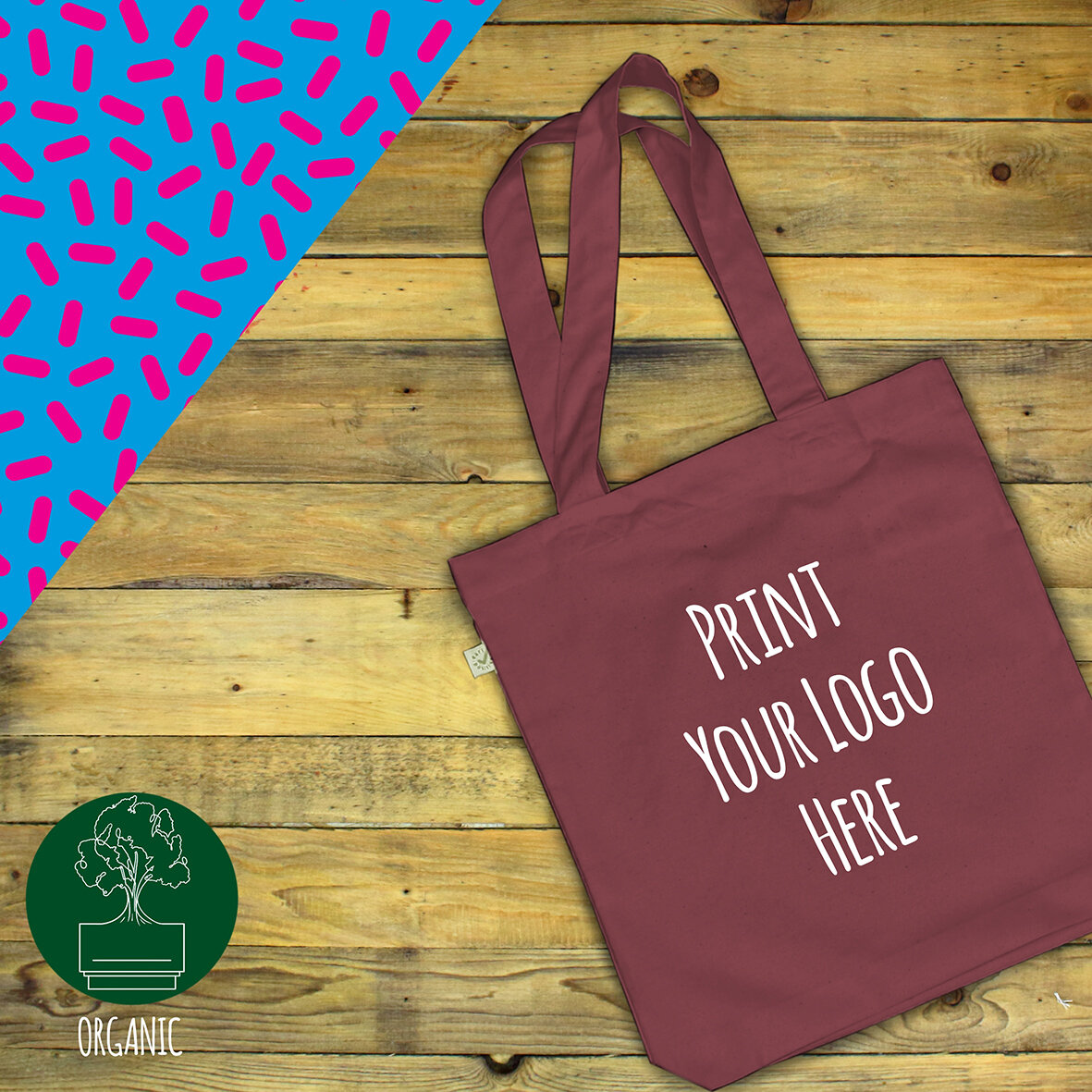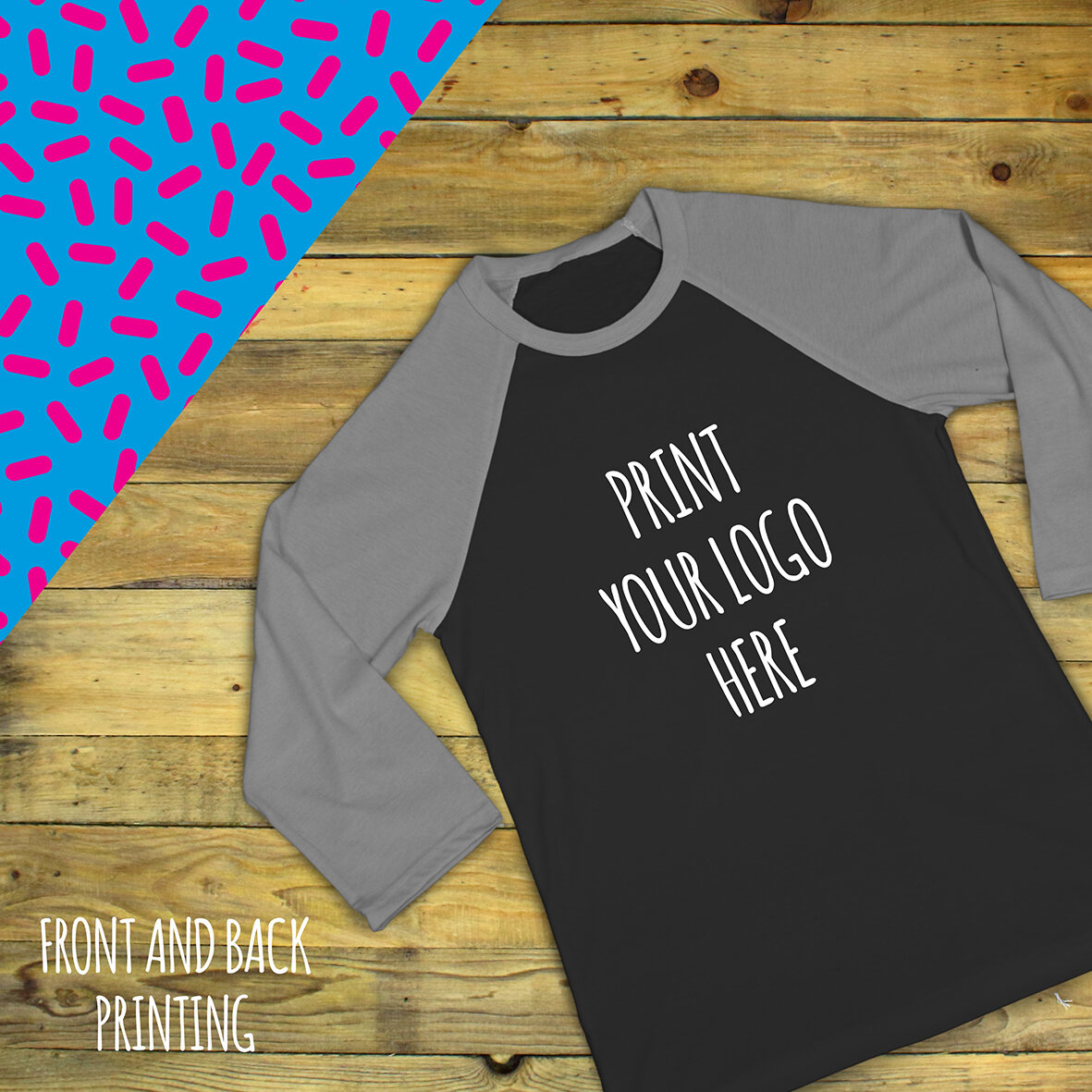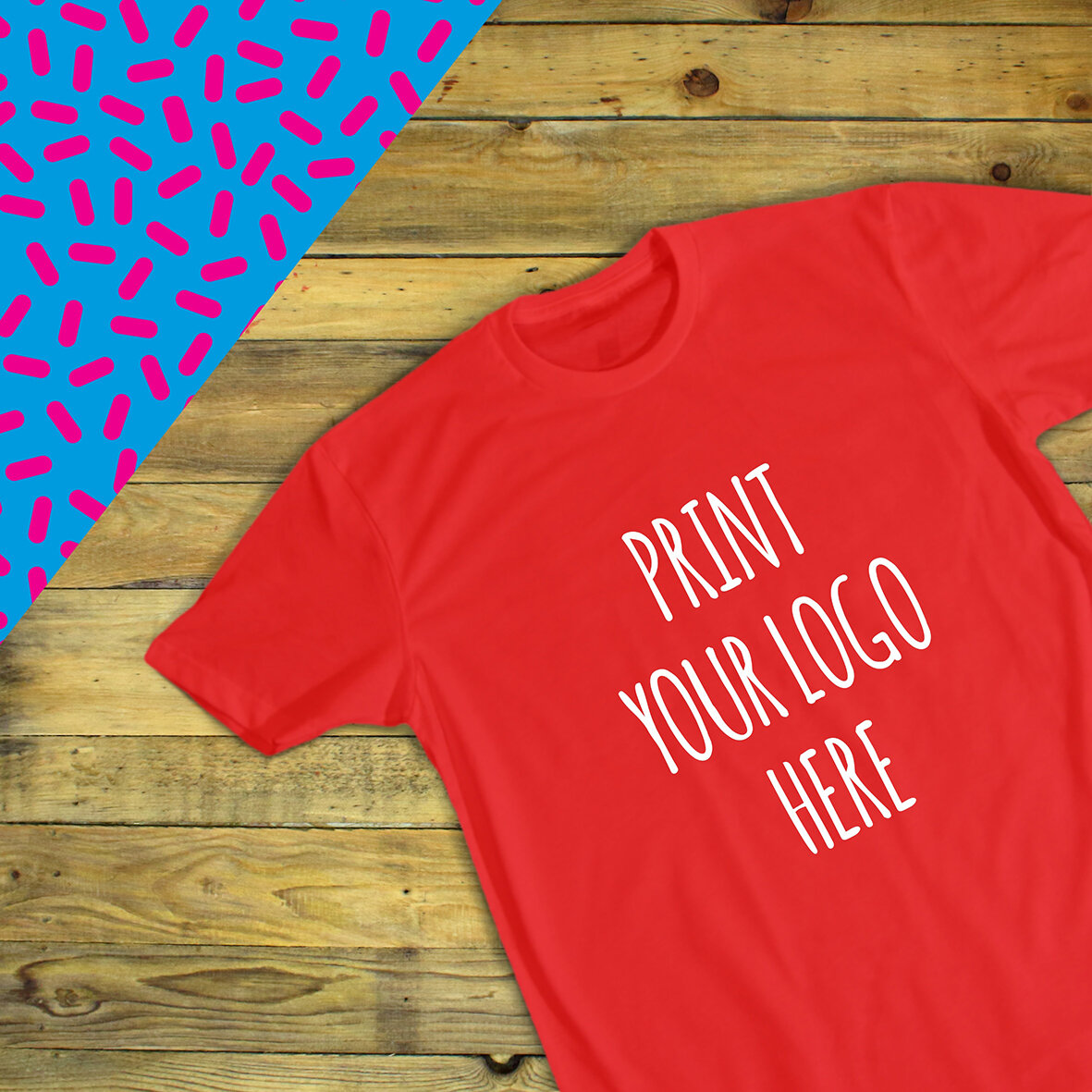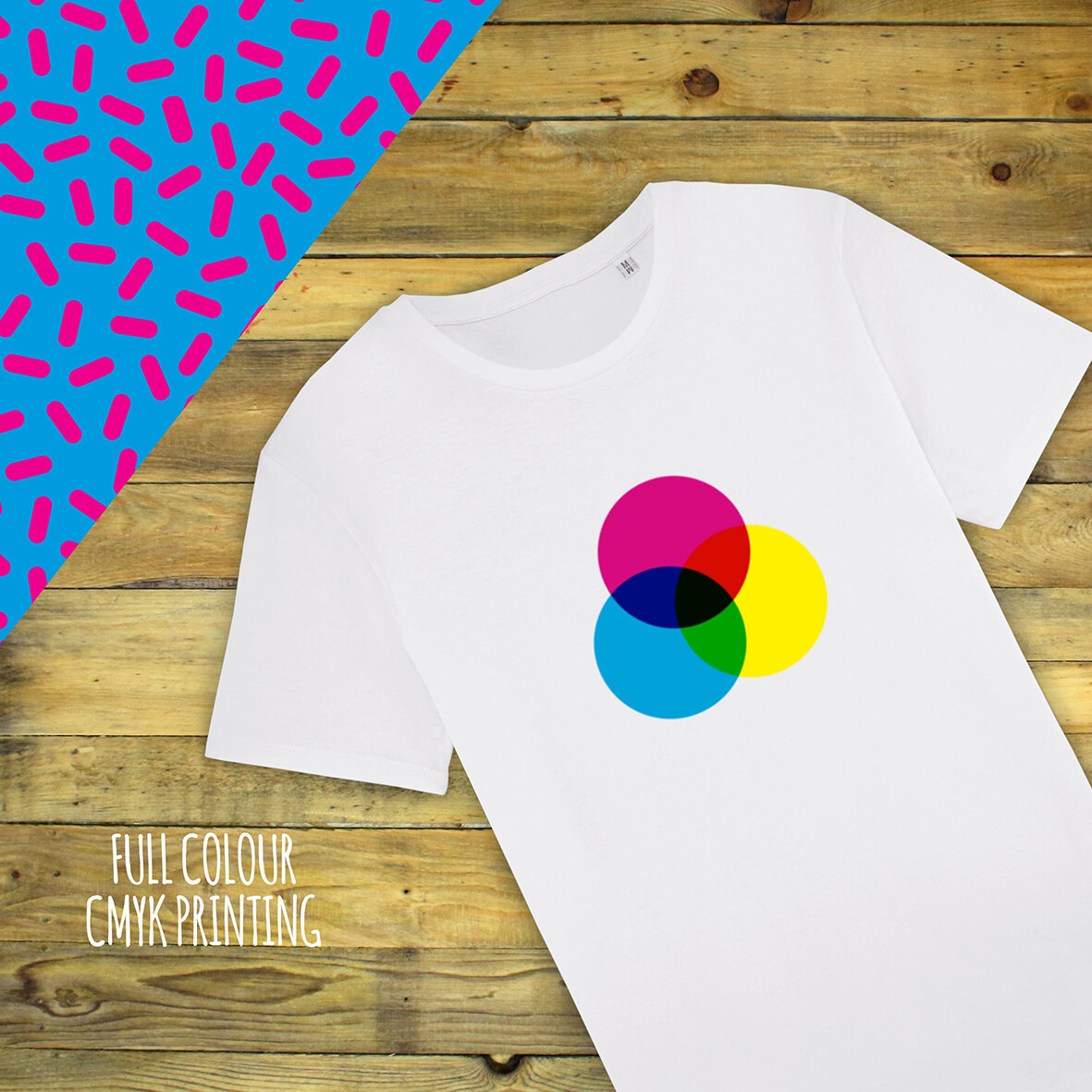 Request a Service
How can we help?
Would you like a quote?
Need some advice on what garments to use?
Unsure of which is the best ink to choose?
Prefer to chat to a person? leave us your number and we'll give you a call!